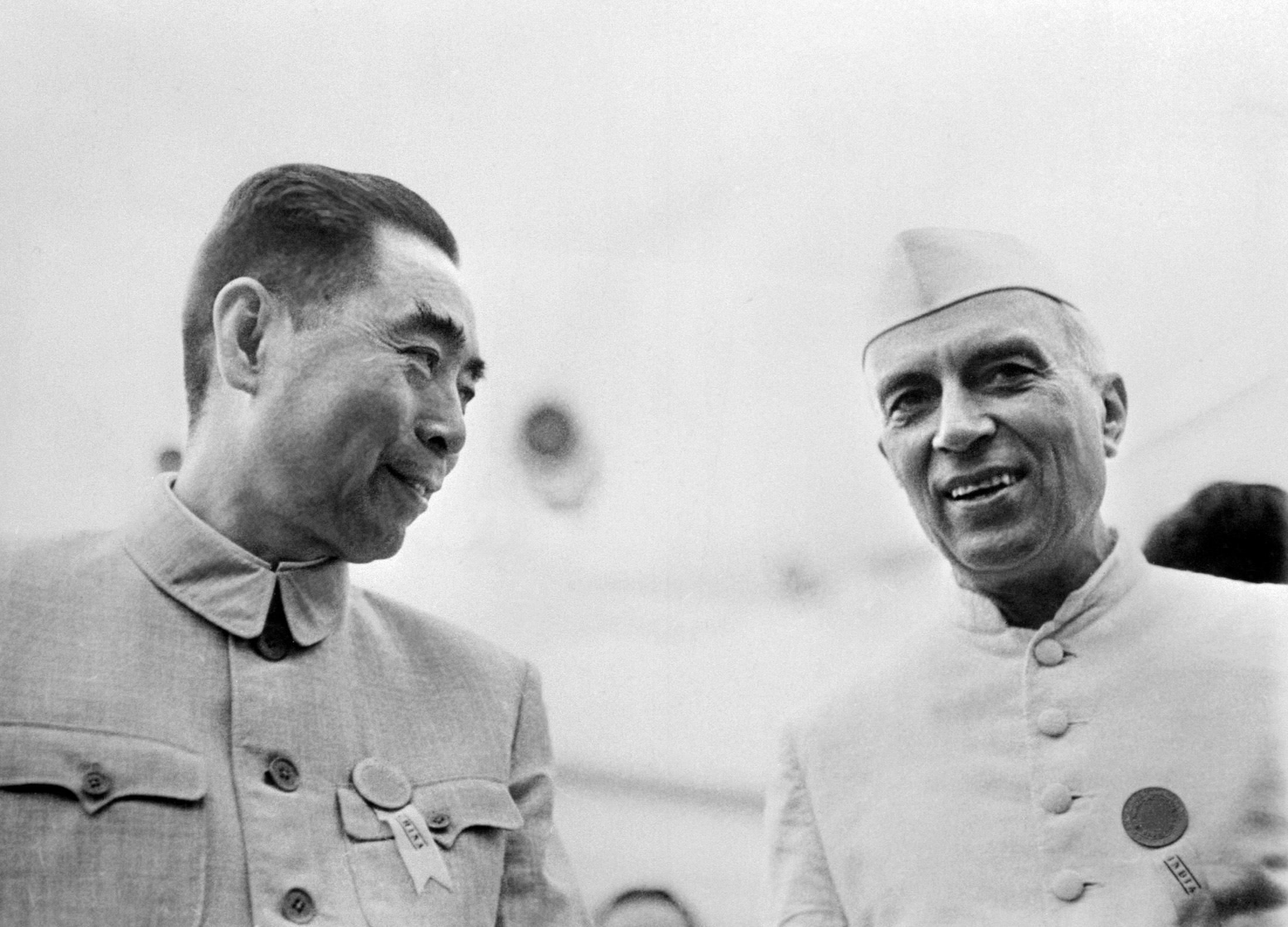 The politico-strategic aim of the war was to 'teach India a lesson', and prevent it from challenging the Chinese borders and sovereignty over Tibet. 
War is not an act of senseless passion, but is controlled by political objective," said military theorist Carl von Clausewitz. 
Chinese maps had started showing Aksai Chin and the North East Frontier Agency (NEFA) as part of China in the early 1950s. In 1954, India also issued new maps to show our boundary along the Kunlun Mountains in Ladakh and the McMahon Line in the east. Both sides began to 'flag' the frontier region as per their claims, with the Chinese preempting us in Aksai Chin, and India preempting them in NEFA.